Need a Whirlpool Appliance Repair?
Appliance Fix Can Handle The Job!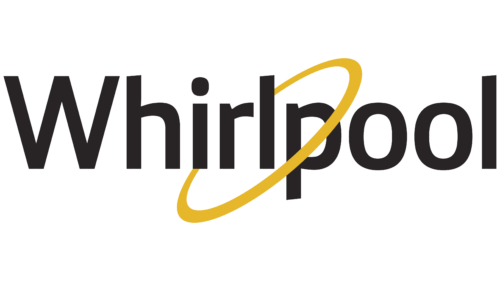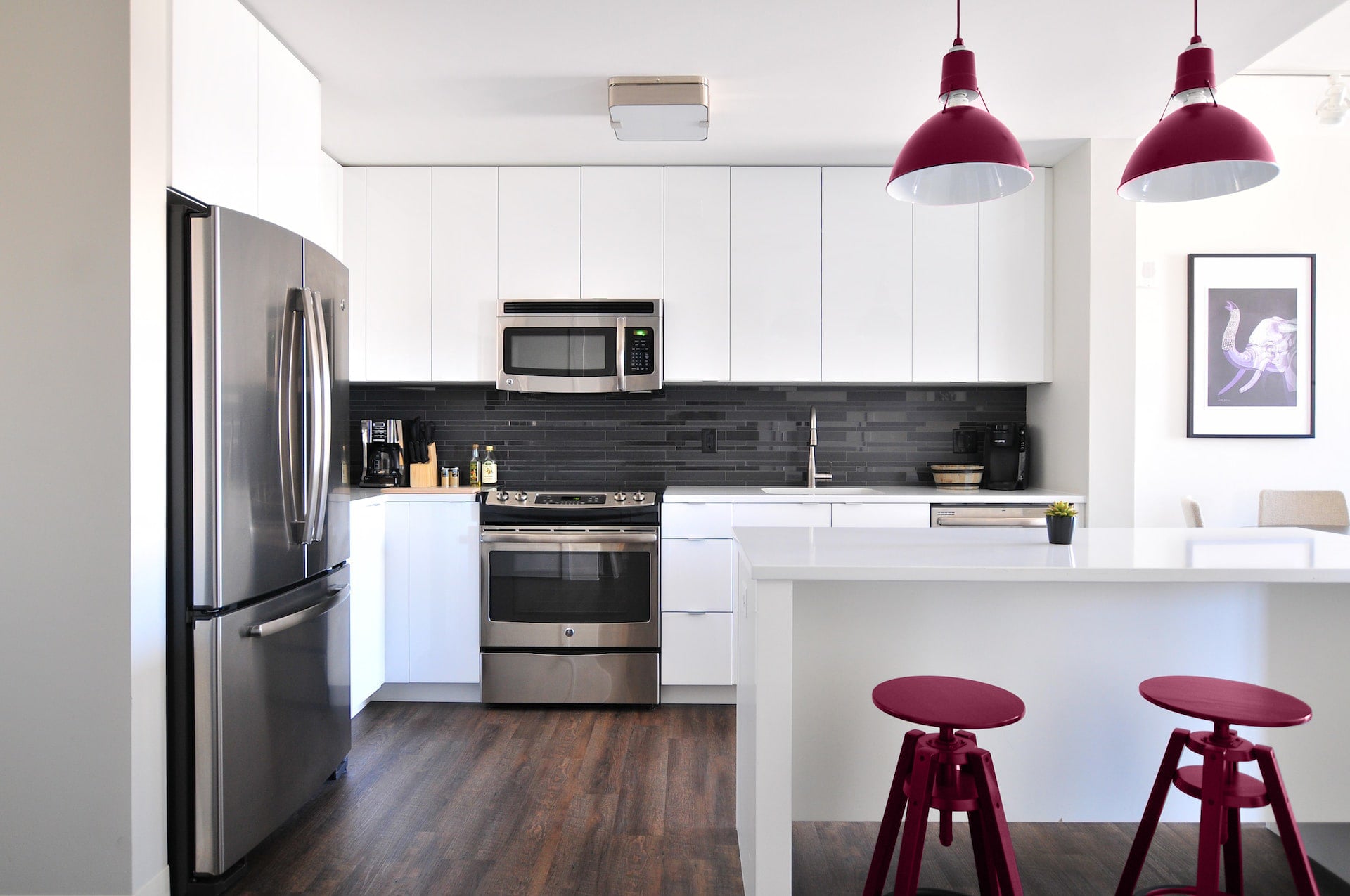 Schedule Your Repair Today!
Whirlpool appliances provide excellent capabilities for convenient living at affordable prices.
When your Whirlpool appliance is out of warranty and requires repair, it is important to find a dependable repair service that can locate the problem and determine the best options based on the unit and the customer.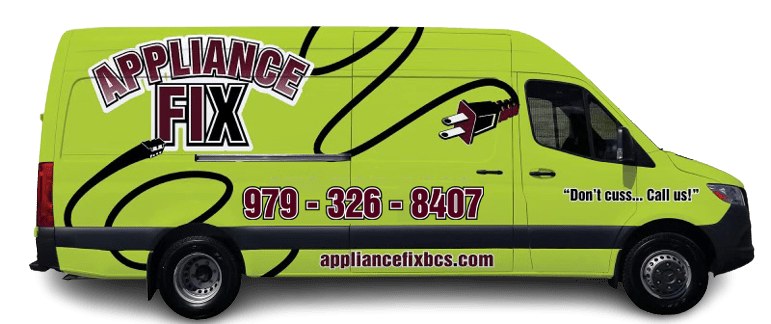 What are the best things to consider when looking for the best Whirlpool appliance repair?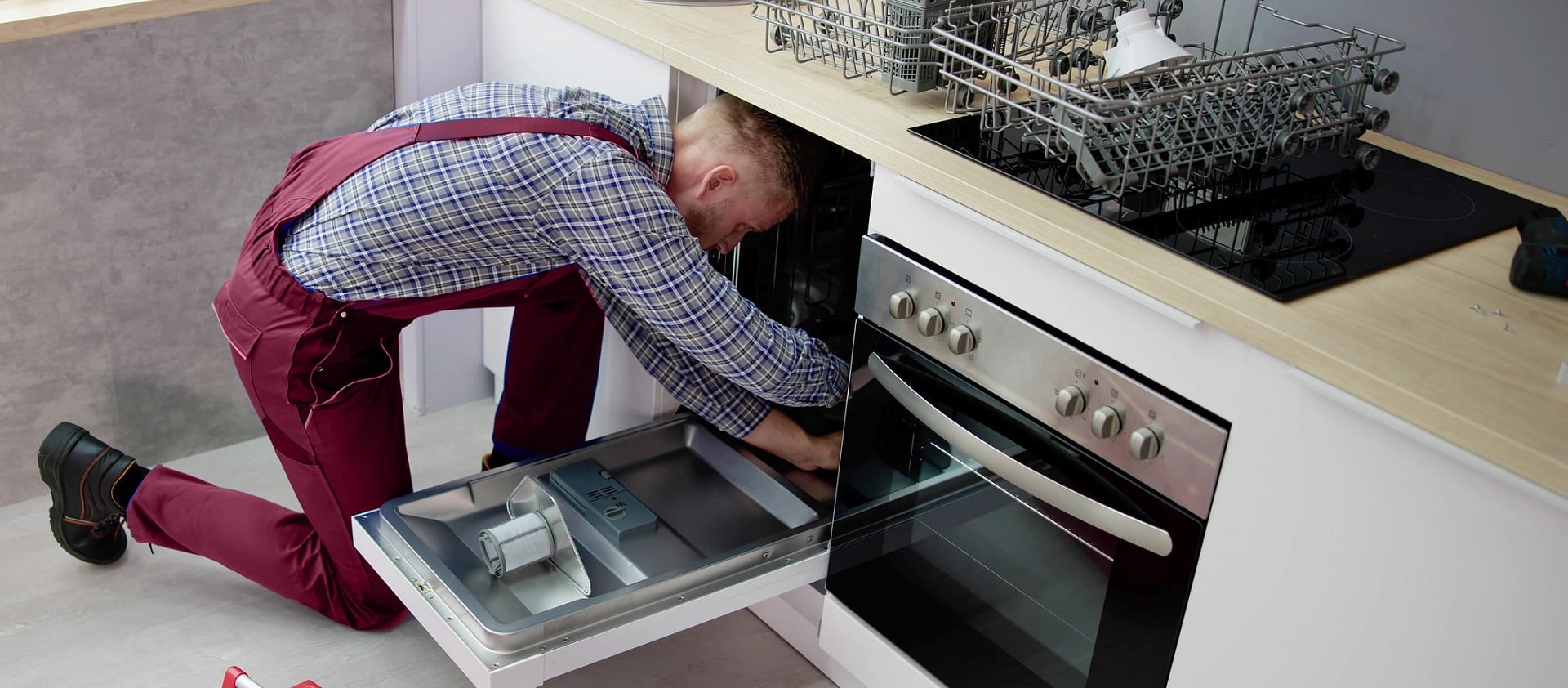 Appliance Fix offers expert diagnosis and repair of Whirlpool appliances and always provides the best Whirlpool appliance repair service.
Why should you choose us to fix your Whirlpool appliance?
Need Fast Whirlpool Appliance Repair Service?
Don't Cuss – Call Us at Appliance Fix!

Select your desired repair date & time from the calendar, then complete the following form!
Available time slots are (8:00am) 8am-12pm, (12:00pm) 12pm-4pm, (4:00pm) 4pm-8pm
We'll give you a call 30 minutes prior to our arrival!
Fill out the following form and a representative will be in contact with you as soon as possible.