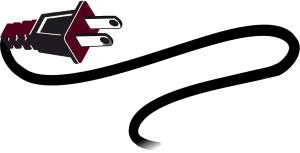 Need Electrolux Appliance Repair?
Appliance Fix Can Handle The Job!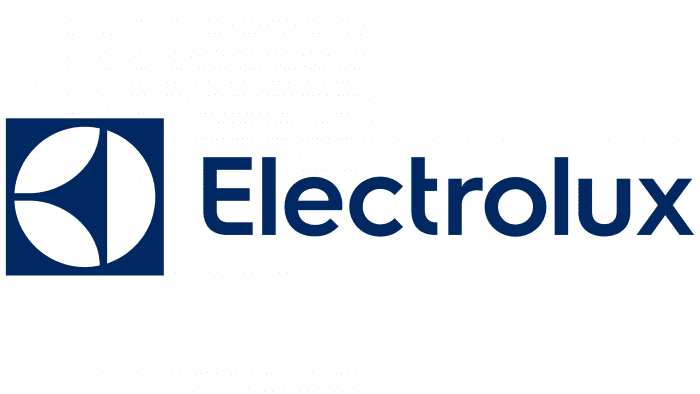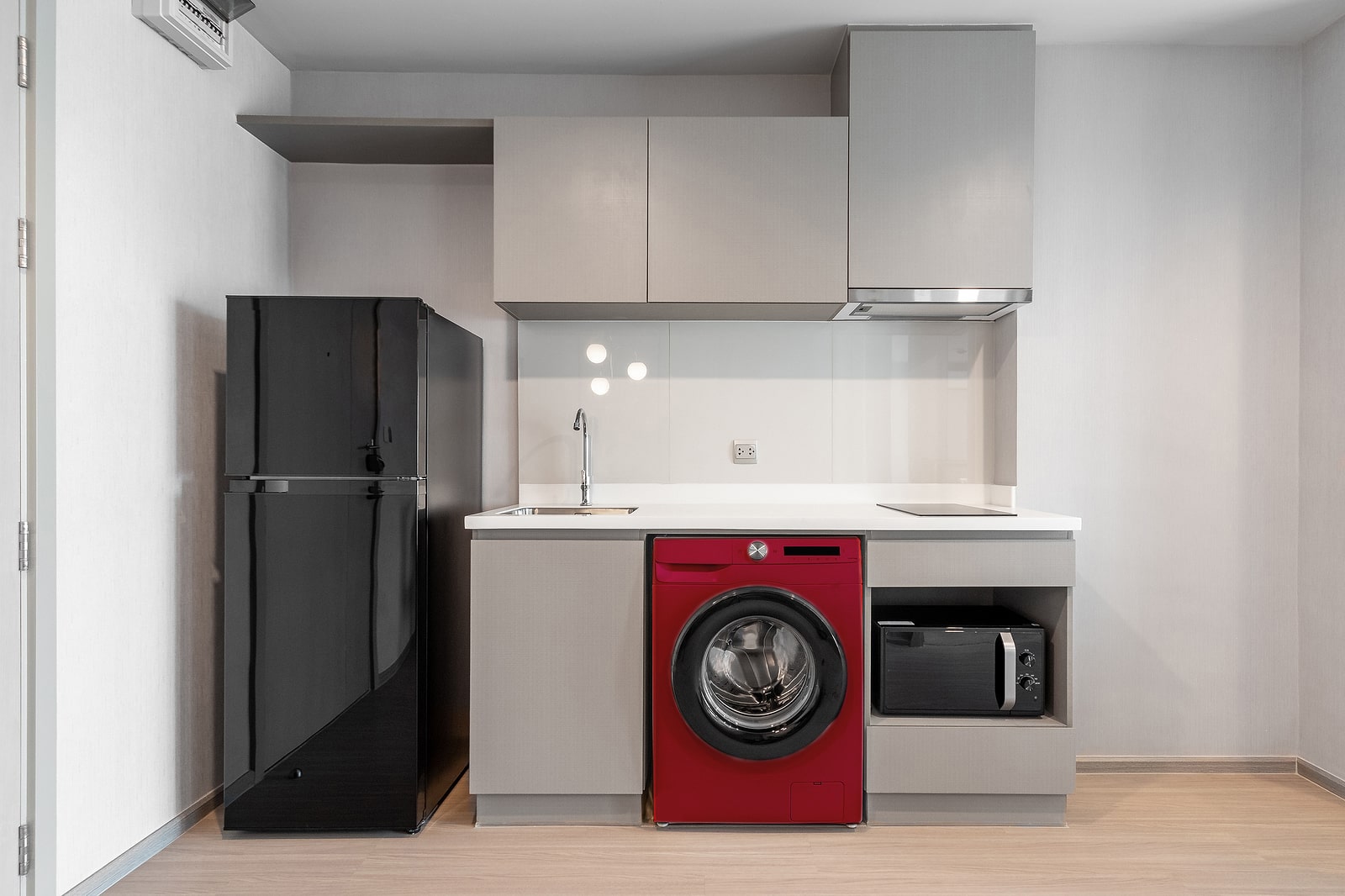 Schedule Your Repair Today!
Electrolux is a name synonymous with quality, luxury and innovation; however, nothing is perfect and parts do wear out.
So what do you do if your appliance is in need of repair when not every appliance repair service can fix Electrolux appliances? Panic – call 911?
Relax – the great folks at Appliance Fix are your go-to Electrolux appliance repair people!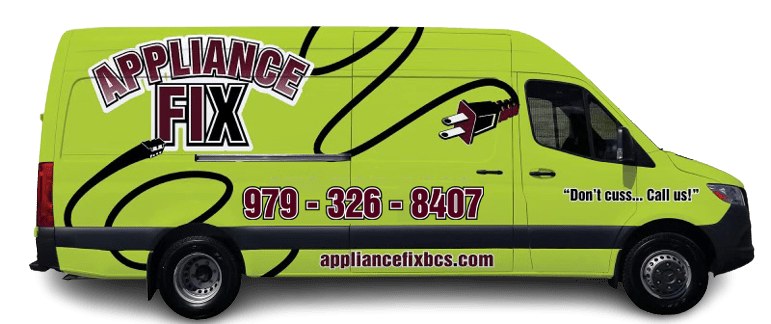 We are prepared for your needs by being: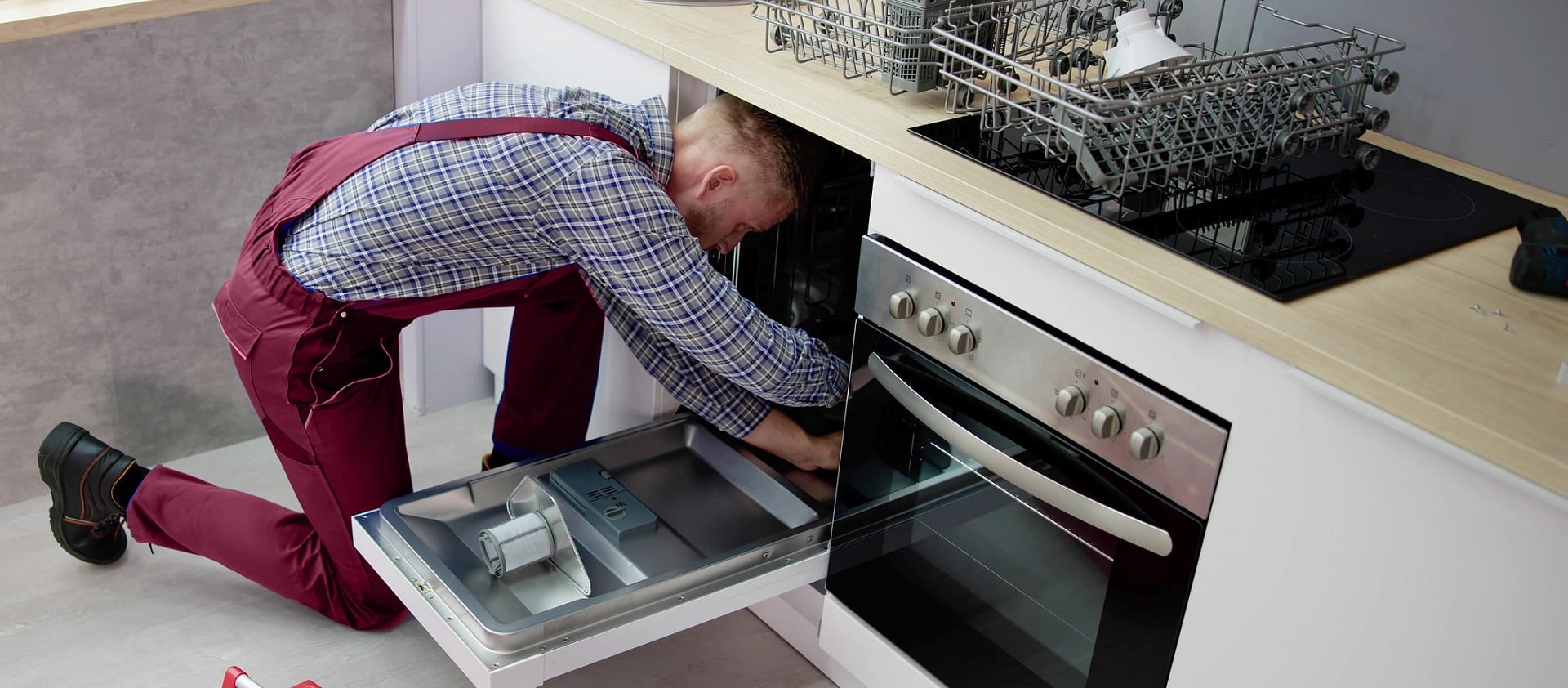 Appliance Fix is experienced with all major appliance brands including Electrolux in providing the best service for our customers.
We take our work seriously – and are proud to offer:
Need Electrolux Appliance Repair Right Away?
Don't Cuss – Call Us!

Select your desired repair date & time from the calendar, then complete the following form!
Available time slots are (8:00am) 8am-12pm, (12:00pm) 12pm-4pm, (4:00pm) 4pm-8pm
We'll give you a call 30 minutes prior to our arrival!
Fill out the following form and a representative will be in contact with you as soon as possible.