Need a Speed Queen Appliance Repair?
Appliance fix Can Handle The Job!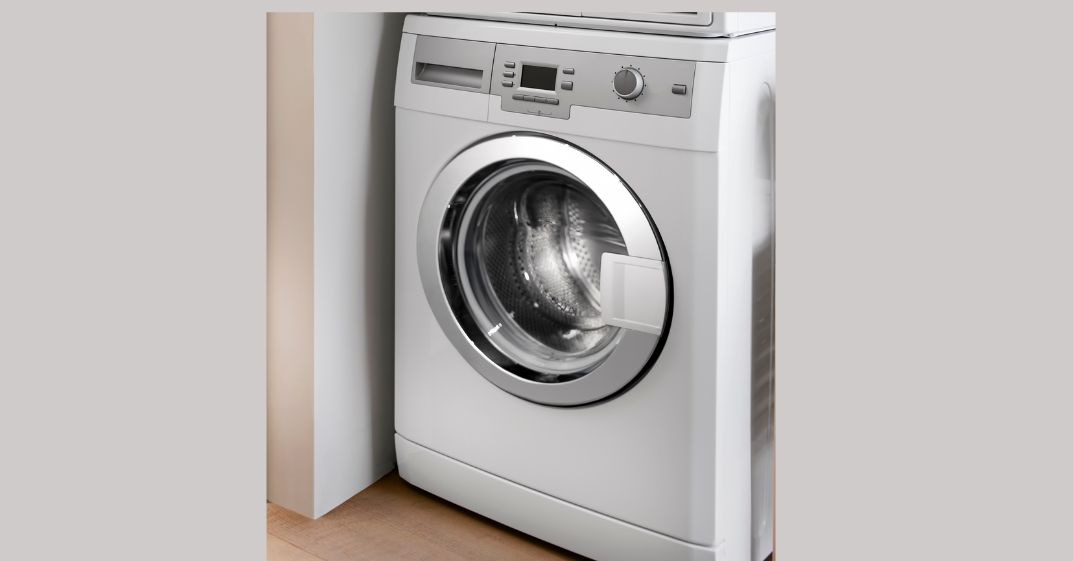 Schedule Your Repair Today!
Speed Queen produces some of the best home appliances today – and many consumers rely on these appliances to take care of their needs. Families depend on home appliances for both comfort and convenience.
Unfortunately, things happen to even the best-made appliances, and sometimes you need to find a reliable Frigidaire appliance repair company to take care of the job.
Even well made, brand name appliances have their issues, and it may not be the fault of the manufacturer!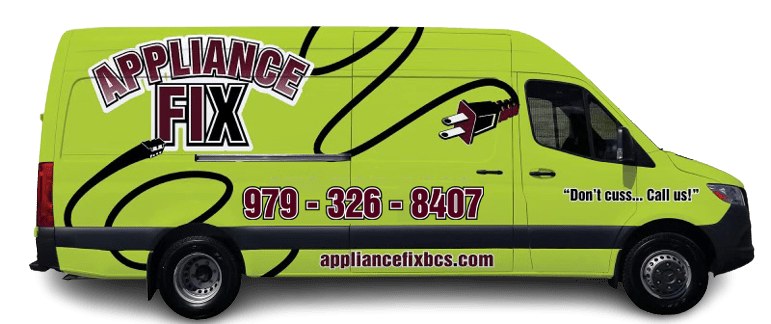 What types of issues could you have that would cause you to need Speed Queen appliance repair services?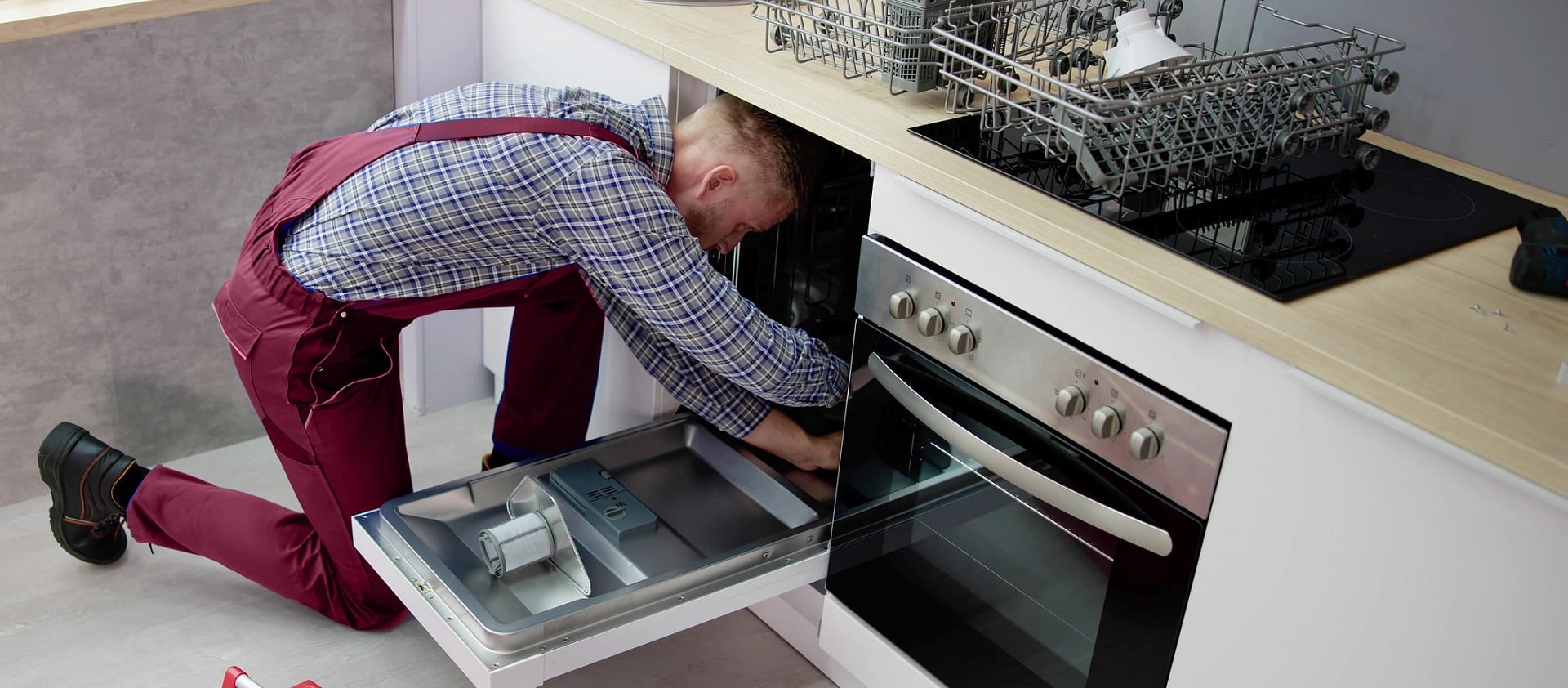 The experienced workers at Appliance Fix specialize in Speed Queen repair of washers, dryers, refrigerators and other Speed Queen home appliances. What are some of the reasons that you should select Appliance Fix as your Speed Queen appliance repair specialist?.
A few reasons:
Need Speed Queen Appliance Repair Right Away?
Call Us!

Select your desired repair date & time from the calendar, then complete the following form!
Available time slots are (8:00am) 8am-12pm, (12:00pm) 12pm-4pm, (4:00pm) 4pm-8pm
We'll give you a call 30 minutes prior to our arrival!
Fill out the following form and a representative will be in contact with you as soon as possible.