Need Samsung Repair Work?
Appliance Fix Can Repair Samsung Appliances!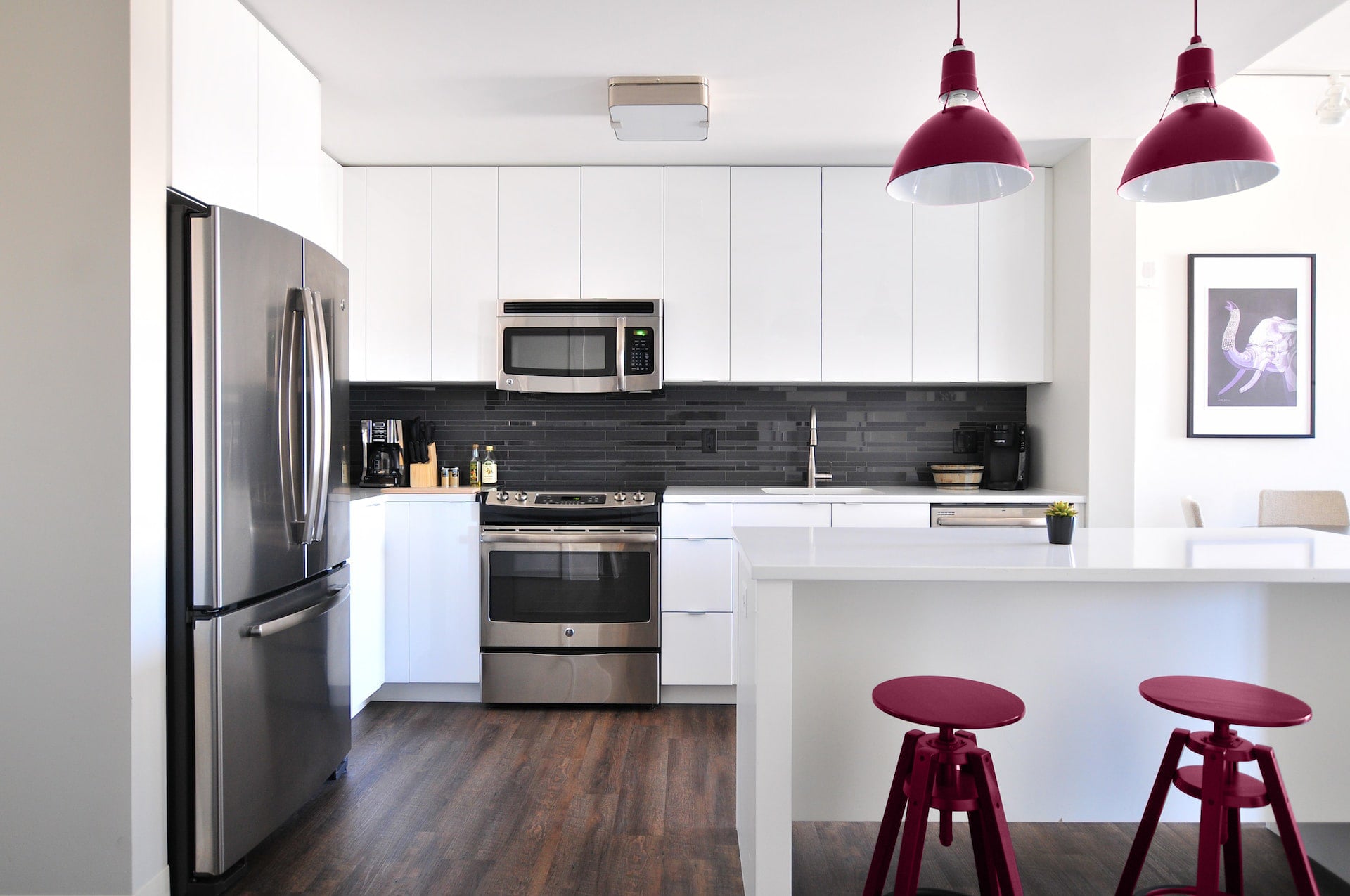 Schedule Your Repair Today!
The Samsung appliance brand is highly recognized around the world as being well-made appliance with state-of-the-art styling, design and components. When purchased through a high-end retail or an appliance store, that facility is usually where you must get it repaired if something should go wrong.
This works for most purchasers – if you bought an extended warranty to take you beyond the manufacturer's warranty period. Of course, working through any type of retail store means relying upon the repair service that particular store offers. Is it responsive? Is it reliable?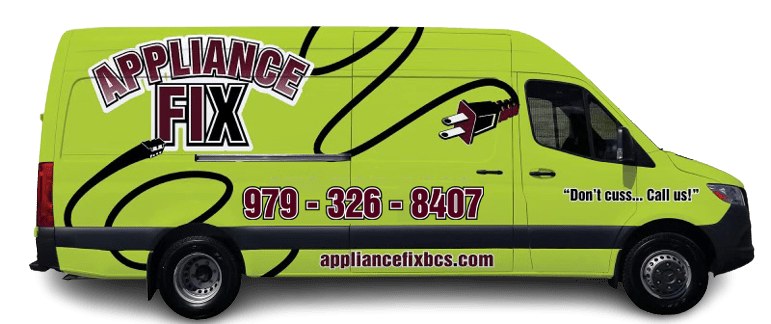 Hopefully so – but no matter what store does good warranty service repair, your appliance is but one of many that may need servicing on any given day – and heaven forbid that it be on a weekend! Ever try to get someone out after normal working hours when you need appliance repair work done?
Your worries are over! Appliance Fix is the only authorized independent service provider for Samsung appliances within a 50-mile radius of the Bryan/College Station area! So when that original warranty period expires on your Samsung appliance, you can call the experienced service technicians at Appliance Fix!
The service that you get from us is: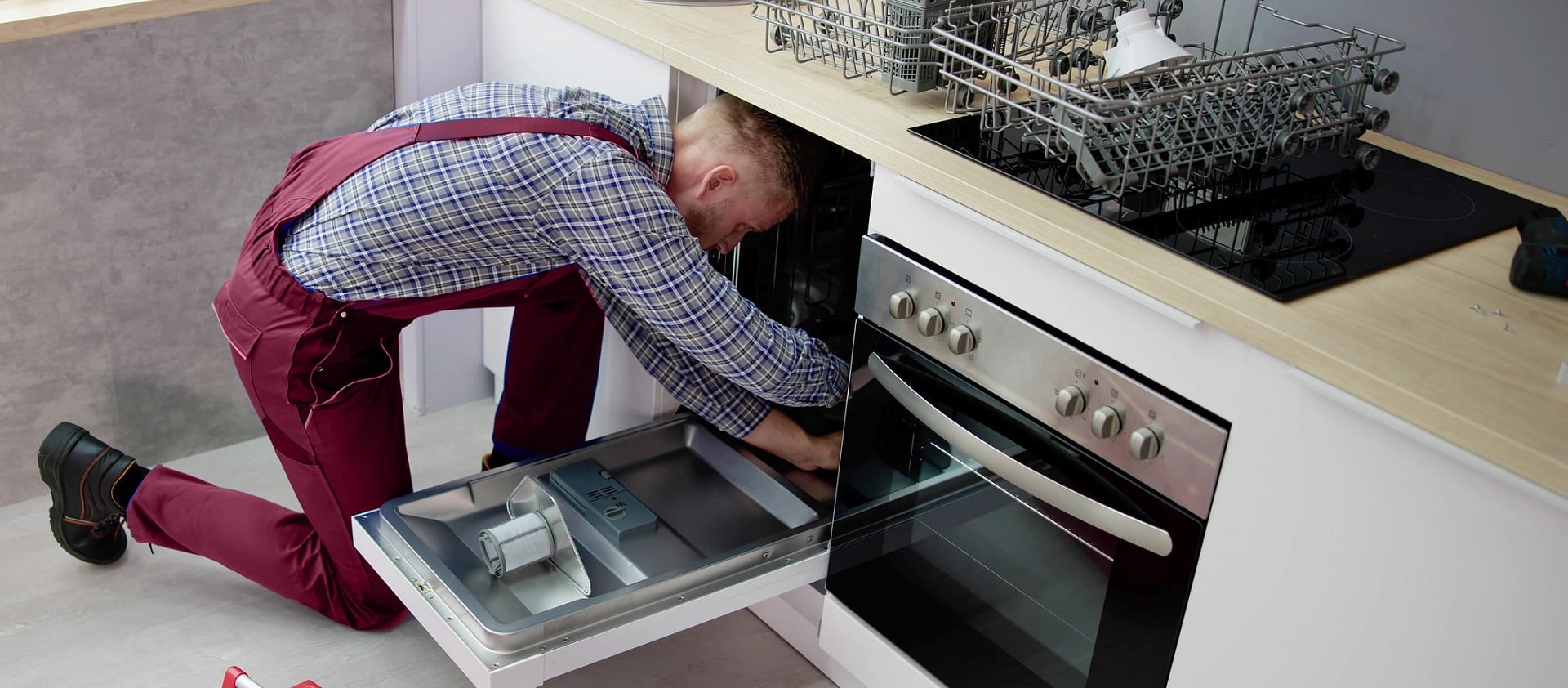 Need Authorized Samsung Appliance Repair Right Away?
Don't Cuss – Call Us!

Select your desired repair date & time from the calendar, then complete the following form!
Available time slots are (8:00am) 8am-12pm, (12:00pm) 12pm-4pm, (4:00pm) 4pm-8pm
We'll give you a call 30 minutes prior to our arrival!
Fill out the following form and a representative will be in contact with you as soon as possible.