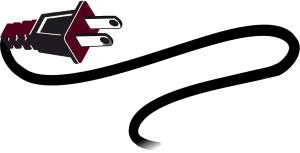 Need to Find the Best Dryer Repair?
Don't Cuss – Call Appliance Fix!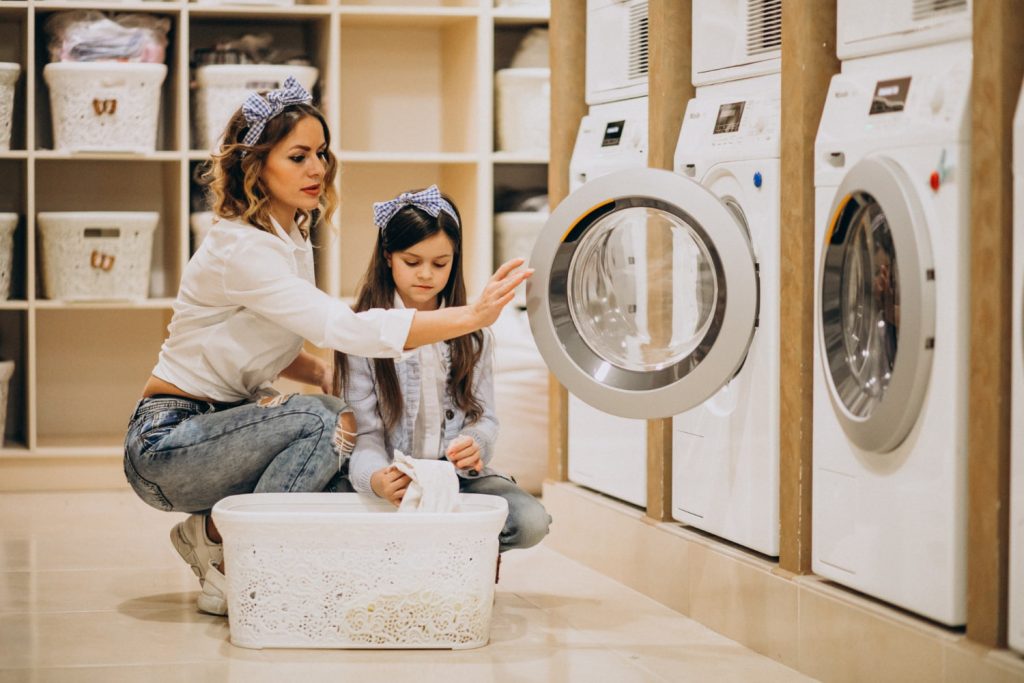 Schedule Your Repair Today!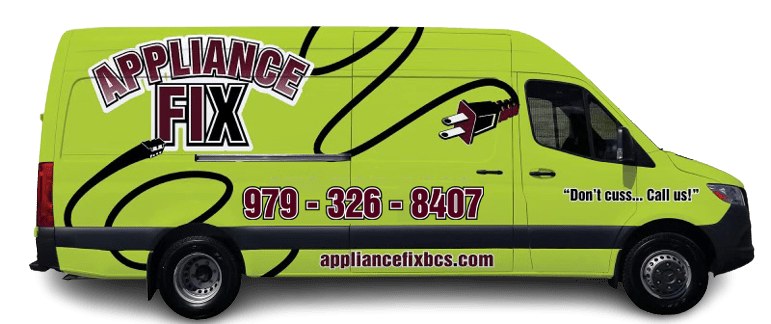 When the clothes dryer completely shuts down and needs repair, almost everyone in Bryan or College Station will pick up the cell phone to find someone to fix it ASAP. The consequences of not getting dryer repair work done right away can be:
Don't Wait – Call Appliance Fix!

Select your desired repair date & time from the calendar, then complete the following form!
Available time slots are (8:00am) 8am-12pm, (12:00pm) 12pm-4pm, (4:00pm) 4pm-8pm
We'll give you a call 30 minutes prior to our arrival!
Fill out the following form and a representative will be in contact with you as soon as possible.