Need a Maytag Appliance Repair?
Appliance Fix Can Handle The Job!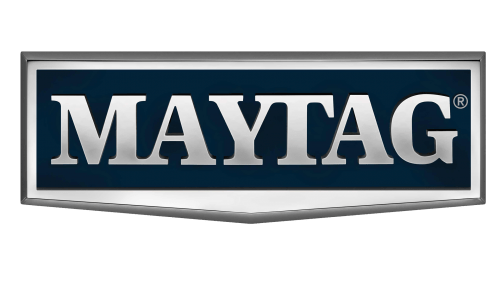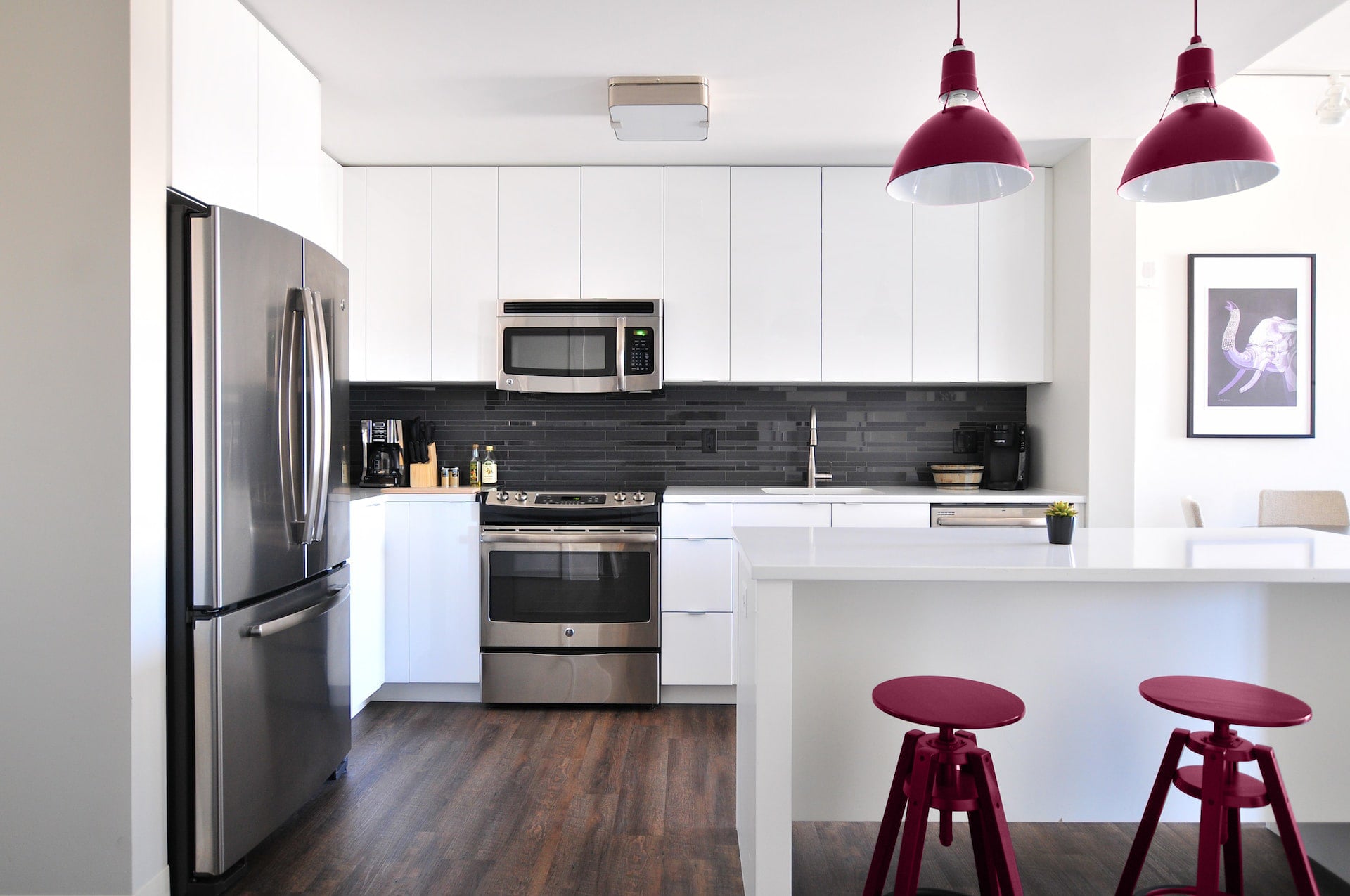 Schedule Your Repair Today!
Families have relied on Maytag appliances for generations as they are known to be durable, long lasting, and a good value.
Even so, any appliance can break down or require some type of servicing.
When that happens, it is time to look for someone to handle Maytag appliance repair.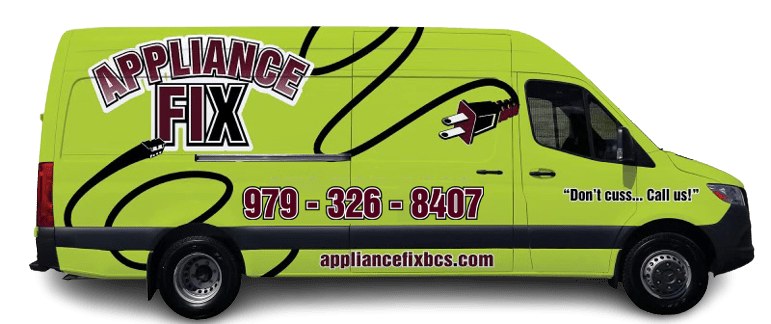 What is the best way to find a dependable appliance service repair company?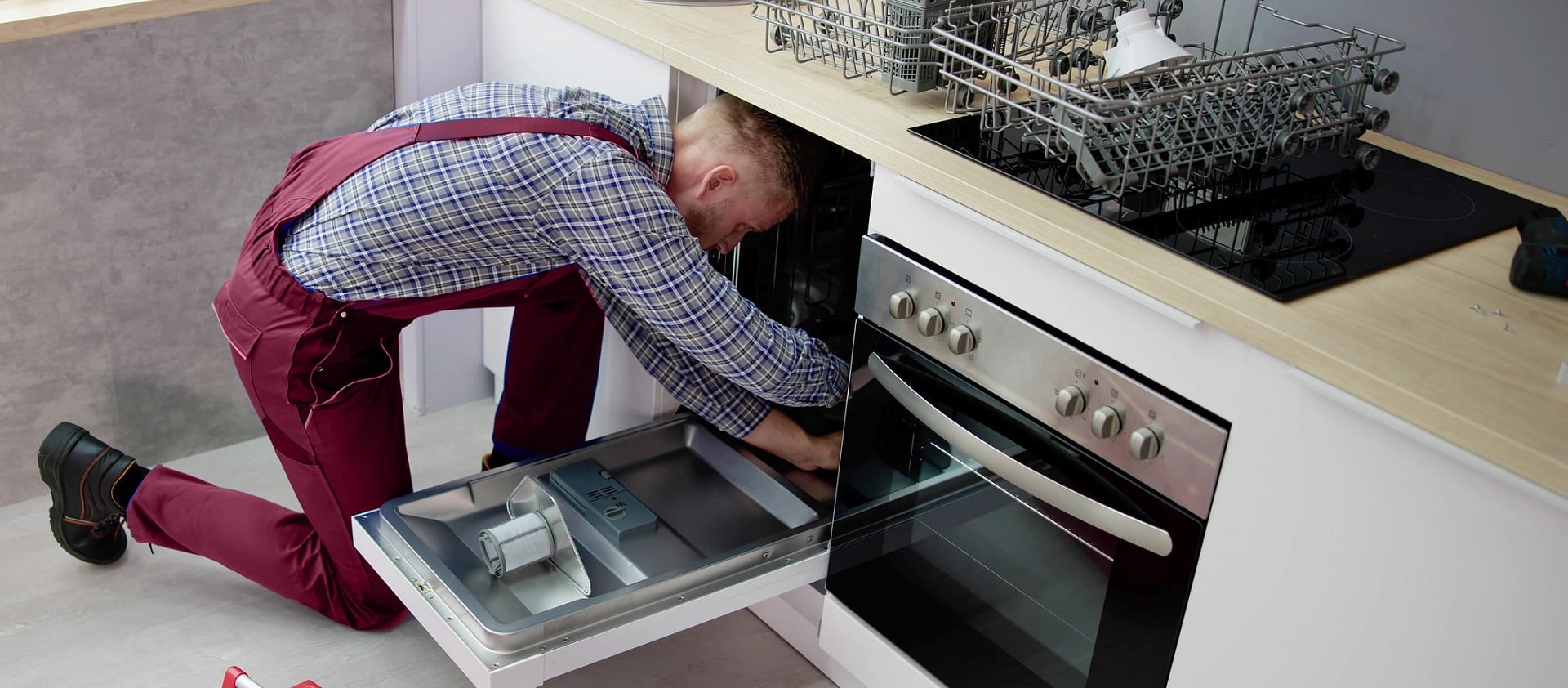 Appliance Fix can service Maytag home appliances as well as other leading brands. When you call us, you're getting much more than the best Maytag appliance repair in town.
We are also ready to service your appliance with:
Who Do You Call For Maytag Appliance Repair?
ApplianceFix – Your Best Choice in Texas!

Select your desired repair date & time from the calendar, then complete the following form!
Available time slots are (8:00am) 8am-12pm, (12:00pm) 12pm-4pm, (4:00pm) 4pm-8pm
We'll give you a call 30 minutes prior to our arrival!
Fill out the following form and a representative will be in contact with you as soon as possible.