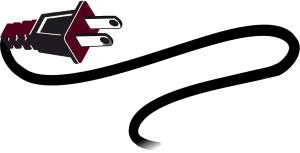 Need Reliable and Fast Freezer Repair?
Don't Cuss – Call Appliance Fix!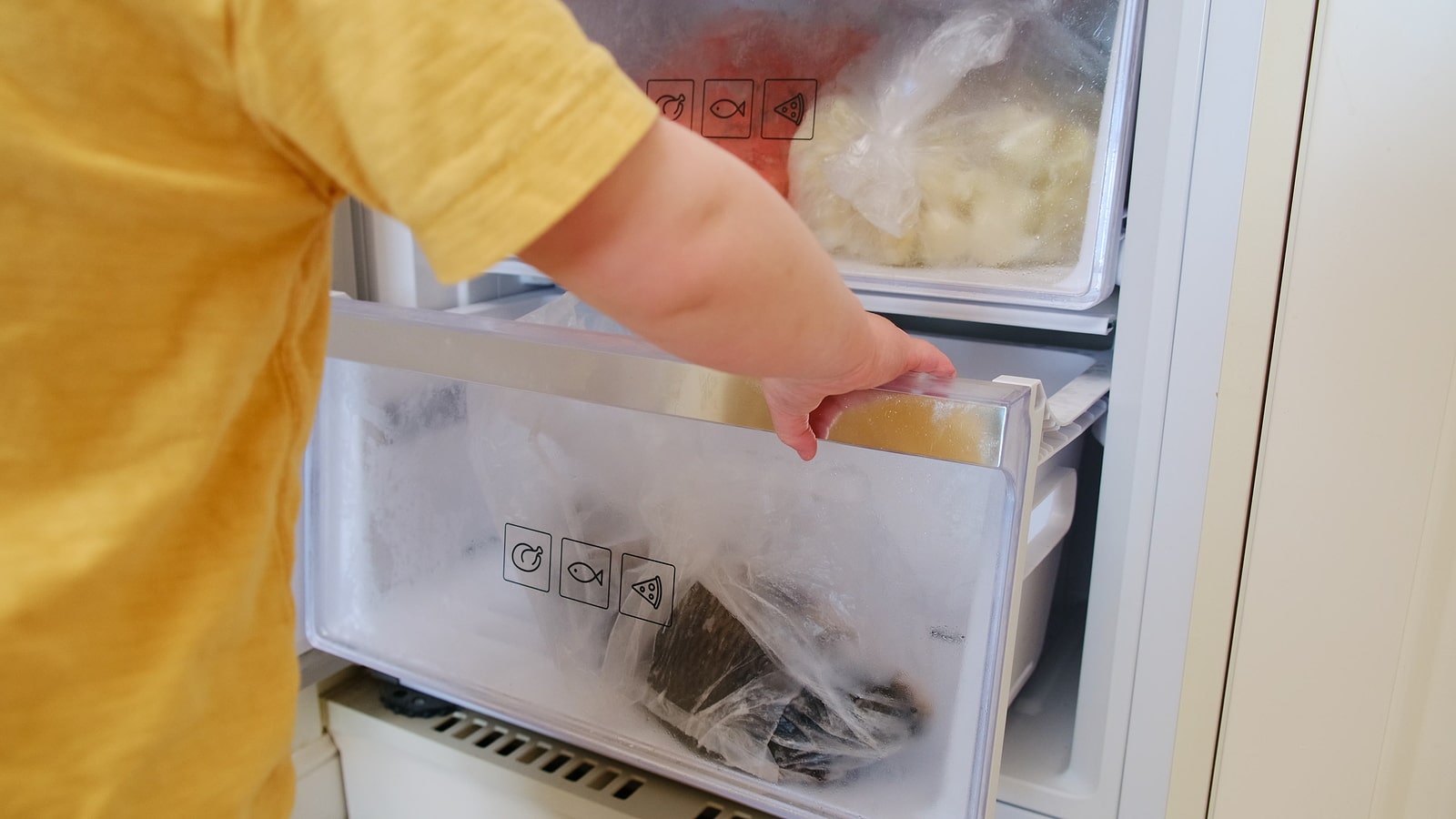 Schedule Your Repair Today!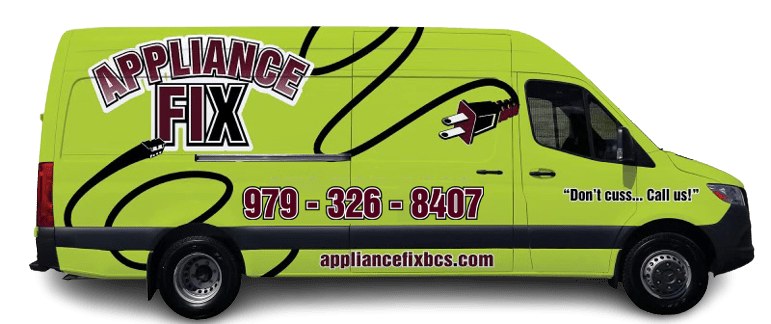 Having a separate freezer to hold all those extra frozen items is almost a necessity now in Bryan and College Station Texas – and having to urgently look for freezer repair services to avoid losing a lot of money in spoiled food is never a pleasant experience. When that happens, do you know how to make that food last longer until repairs can be done?
Appliance Fix is Top Rated!
Let Us Handle Your Freezer Repair Needs!

Select your desired repair date & time from the calendar, then complete the following form!
Available time slots are (8:00am) 8am-12pm, (12:00pm) 12pm-4pm, (4:00pm) 4pm-8pm
We'll give you a call 30 minutes prior to our arrival!
Fill out the following form and a representative will be in contact with you as soon as possible.