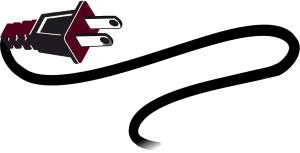 Need Dryer Vent Cleaning?
Contact Appliance Fix Today!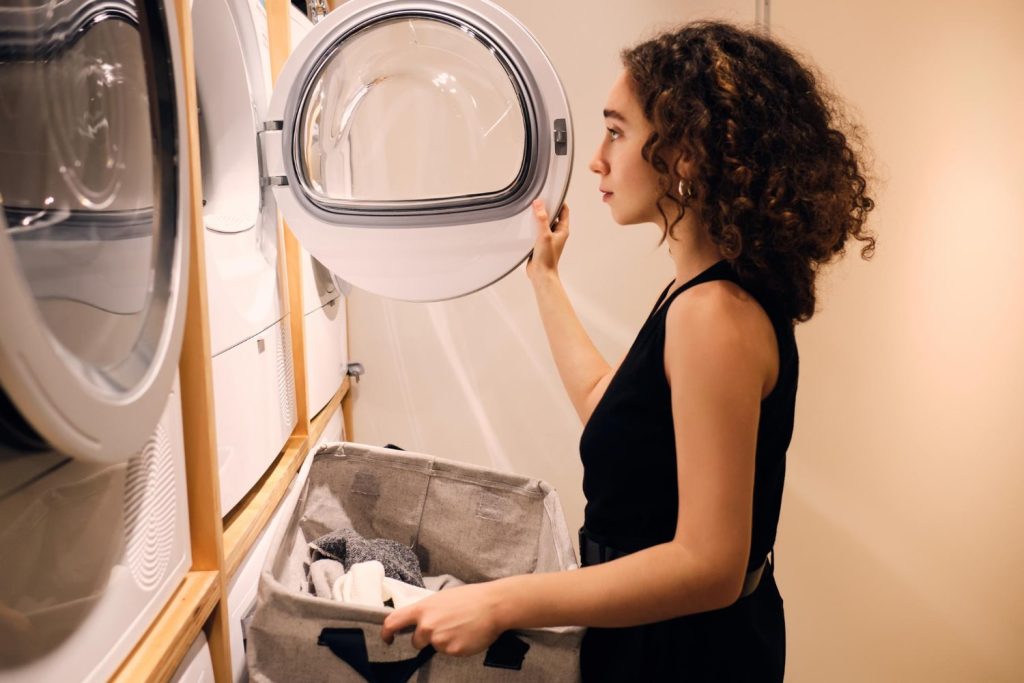 Schedule Your Repair Today!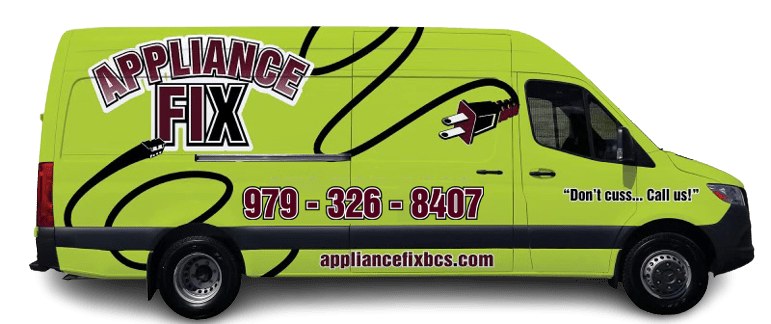 Maybe looking at dryer vent cleaning in Bryan or College Station Texas isn't at the top of your to-do list – and maybe it should be! Most people never think about cleaning that dryer vent of accumulated lint and debris until:
Be Sure to Call Appliance Fix!

Select your desired repair date & time from the calendar, then complete the following form!
Available time slots are (8:00am) 8am-12pm, (12:00pm) 12pm-4pm, (4:00pm) 4pm-8pm
We'll give you a call 30 minutes prior to our arrival!
Fill out the following form and a representative will be in contact with you as soon as possible.