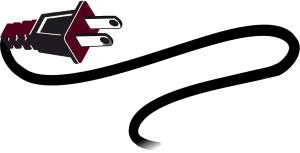 Want The Best Ice mMaker Repair?
Call Appliance Fix Today!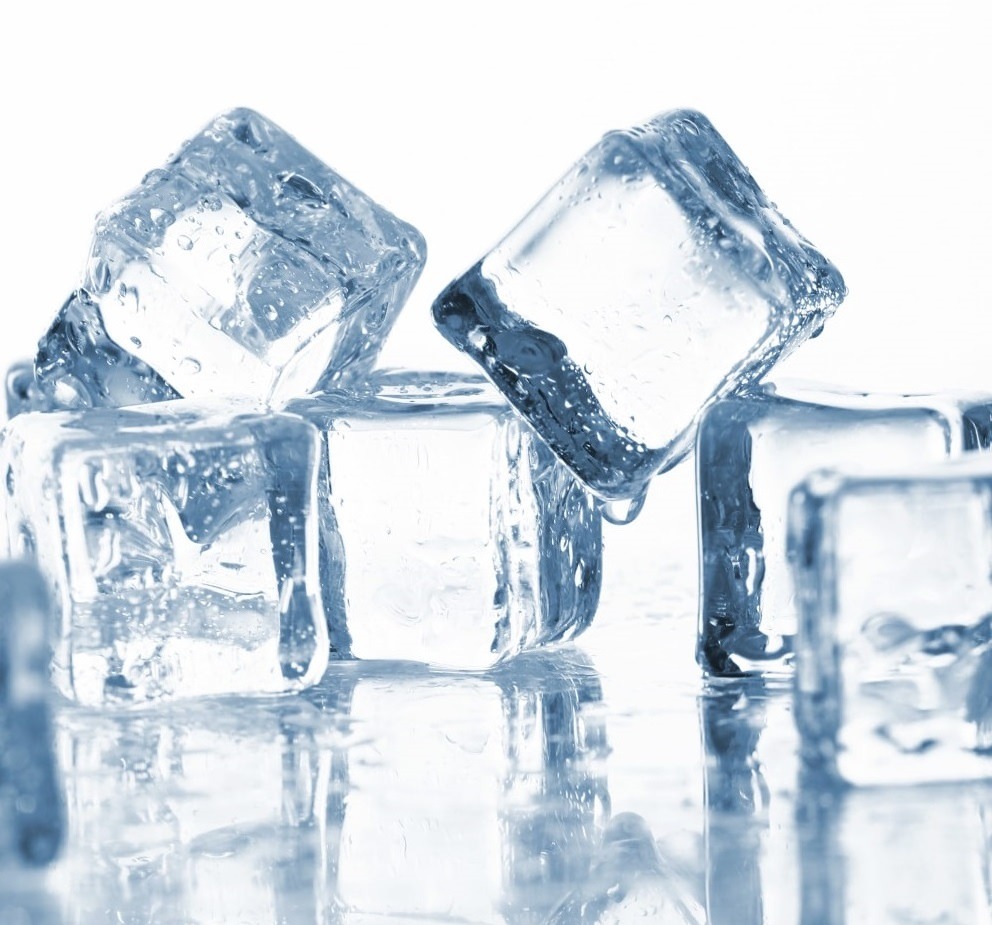 Schedule Your Repair Today!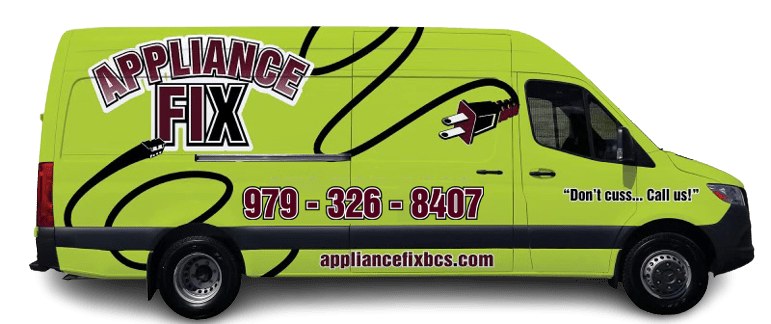 It's a hot day – you come inside from the heat in Bryan or College Station Texas to get some ice cold water and discover that you are looking at having no ice and need ice maker repair as soon as possible – how disappointing! Whenever it happens, having to find great ice maker repair service is nearly an emergency no matter how you look at the situation, because the consequences are:
Need Great Ice Maker Repair Today?
Call Appliance Fix!

Select your desired repair date & time from the calendar, then complete the following form!
Available time slots are (8:00am) 8am-12pm, (12:00pm) 12pm-4pm, (4:00pm) 4pm-8pm
We'll give you a call 30 minutes prior to our arrival!
Fill out the following form and a representative will be in contact with you as soon as possible.