Need Sub-Zero Appliance Repair?
Appliance Fix Can Handle The Job!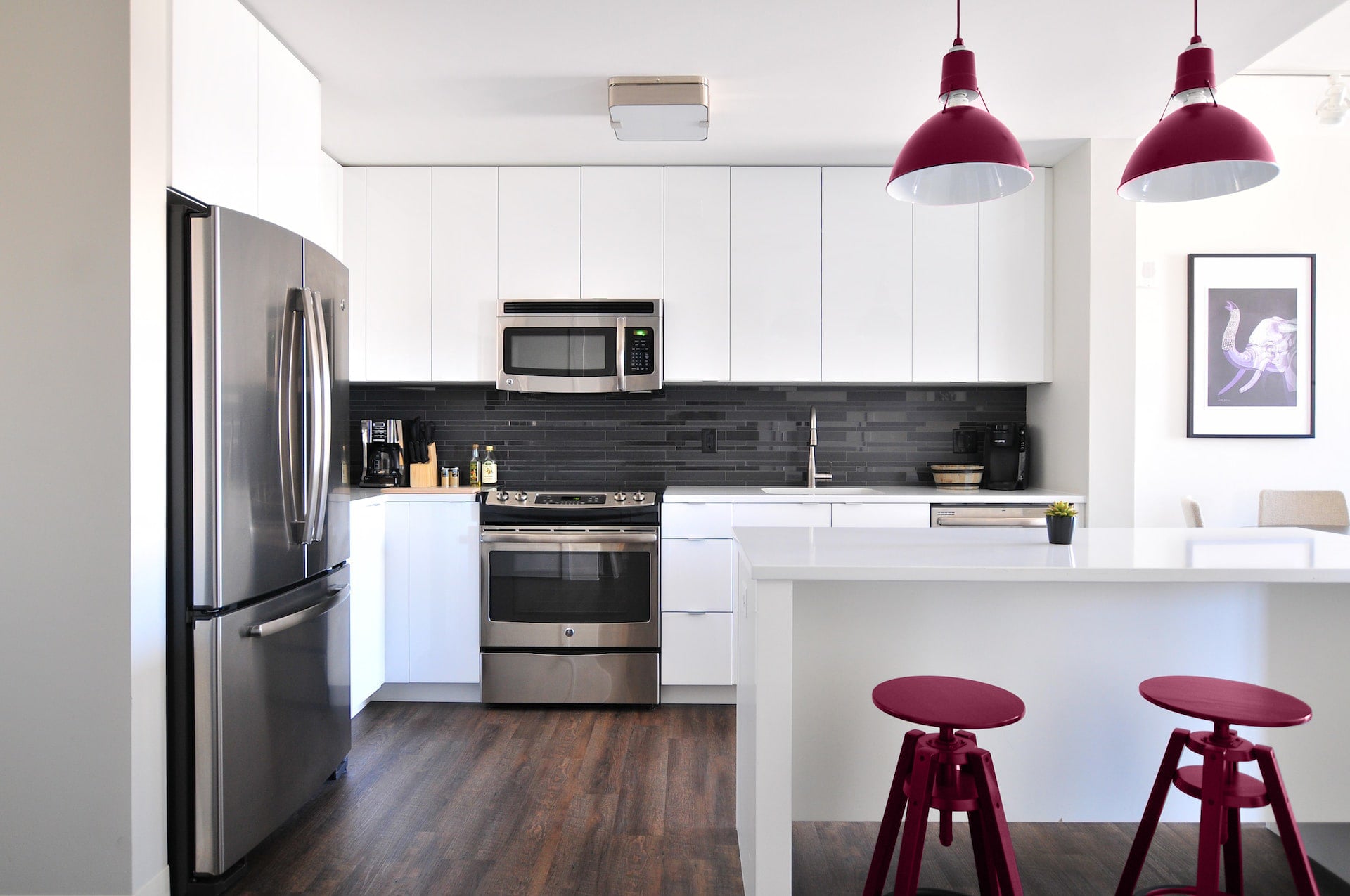 Schedule Your Repair Today!
The Sub-Zero brand of food preservation offers top quality home refrigeration systems that are built into kitchens.
It is truly a unique type of refrigerator, used in some of the most elaborate kitchens and beautiful homes.
Yet, outside influences can cause even the best Sub-Zero appliance to need repair.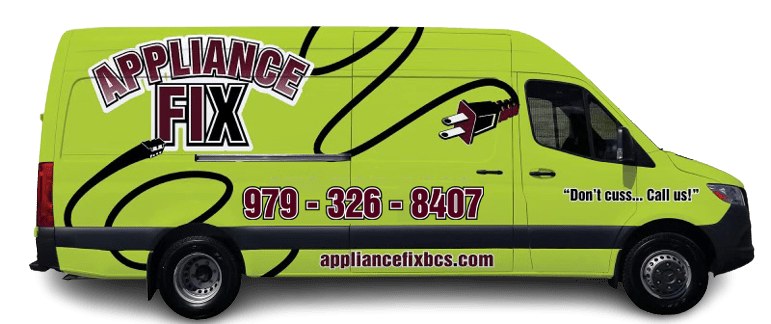 What can happen to an otherwise superior product to need repair work done?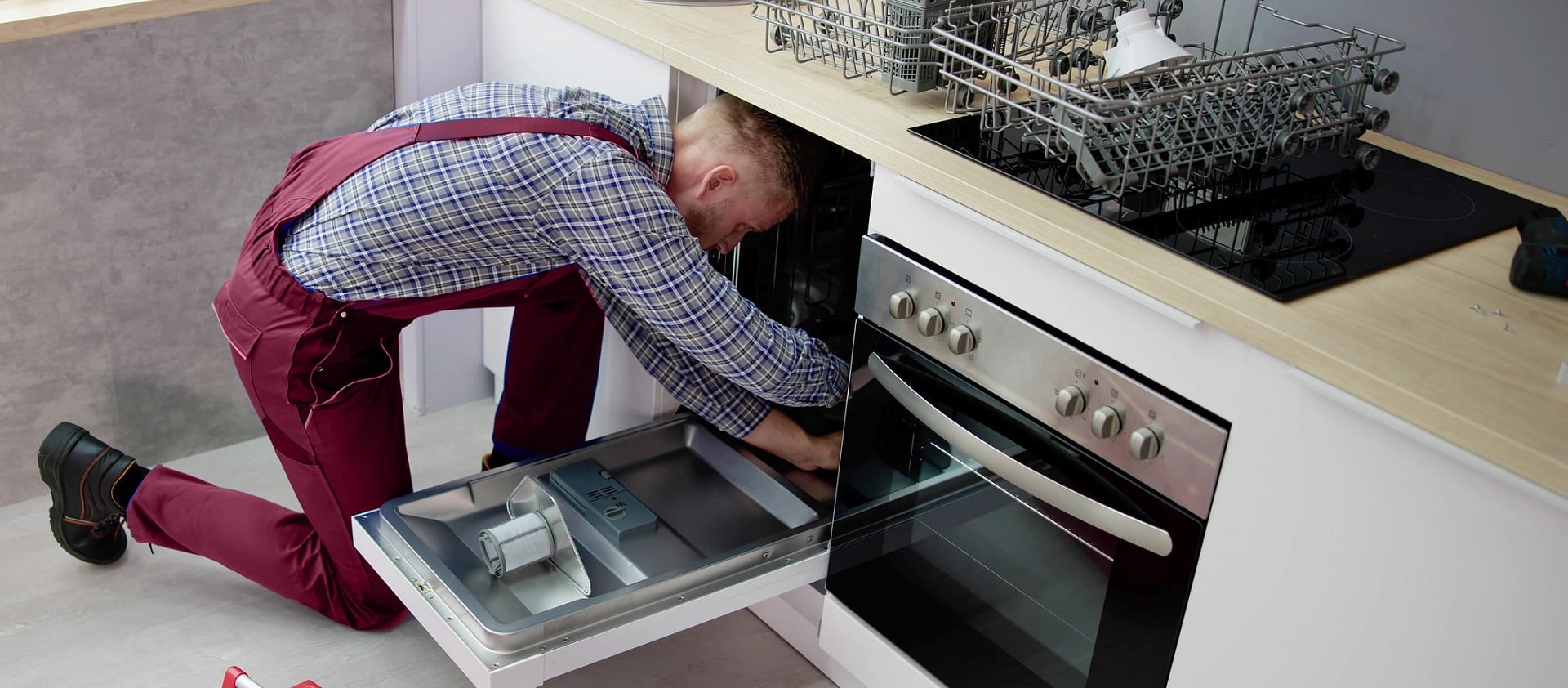 Appliance Fix offers expert diagnosis and repair of Sub-Zero premium refrigeration systems.
What are the reasons you should let us handle your Sub-Zero appliance repairs?
Need Sub-Zero Appliance Repair Service?
Appliance Fix Can Repair Sub-Zero Appliances!

Select your desired repair date & time from the calendar, then complete the following form!
Available time slots are (8:00am) 8am-12pm, (12:00pm) 12pm-4pm, (4:00pm) 4pm-8pm
We'll give you a call 30 minutes prior to our arrival!
Fill out the following form and a representative will be in contact with you as soon as possible.