Select your desired repair date & time from the calendar, then complete the form below!
Available time slots are (8:00am) 8am-12pm, (12:00pm) 12pm-4pm, (4:00pm) 4pm-8pm
We'll give you a call 30 minutes prior to our arrival!
Fill out the form below and a representative will be in contact with you as soon as possible.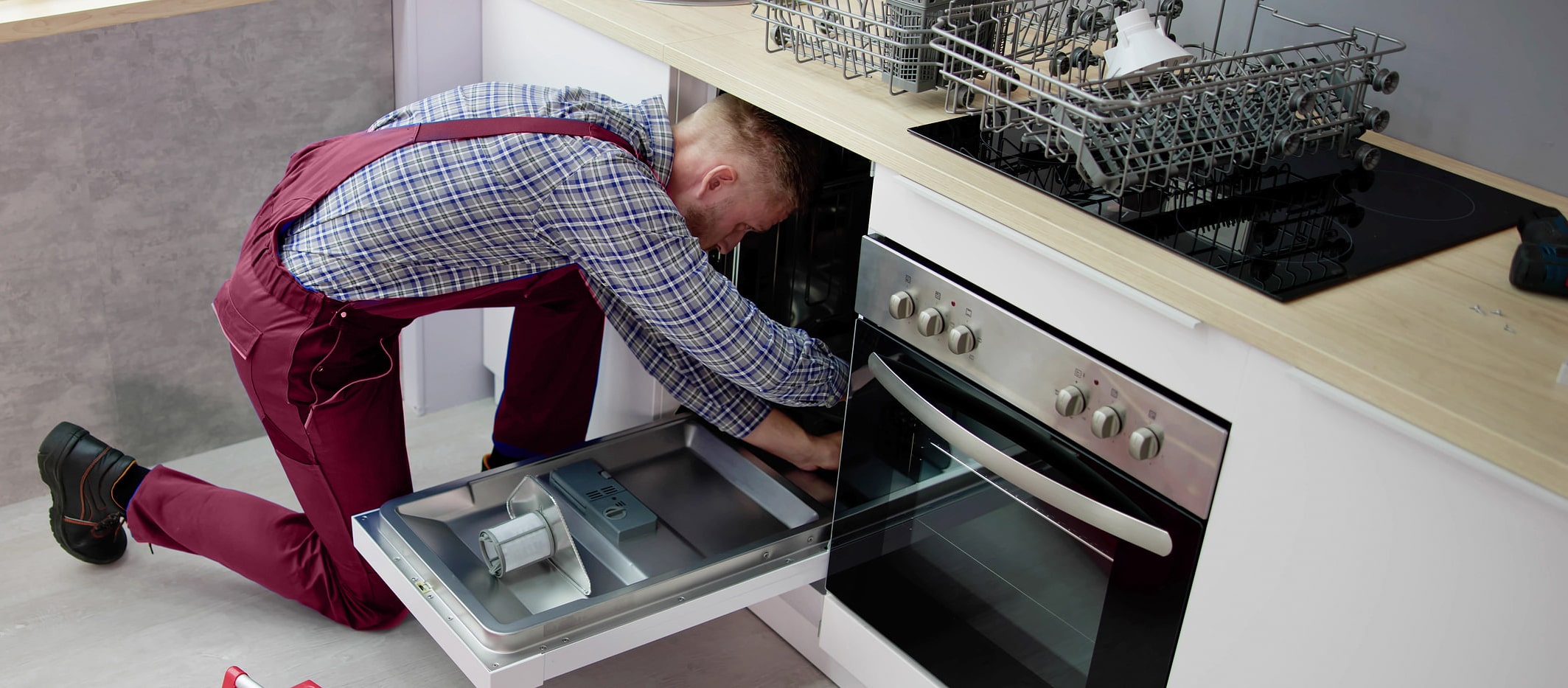 Our location
424 Tarrow St,
College Station,
TX 77840
(979) 243-6611
Social profiles