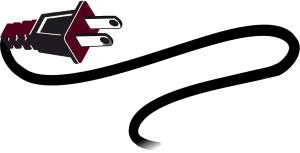 DoesYour Oven Need Repair?
Appliance Fix is Ready To Fix That Oven!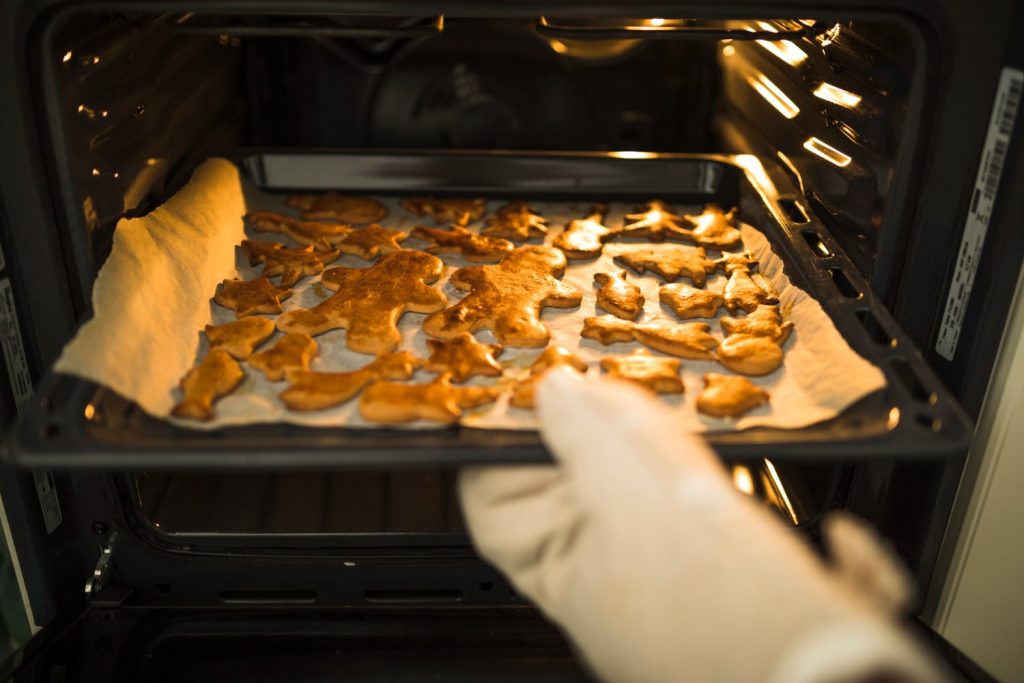 Schedule Your Repair Today!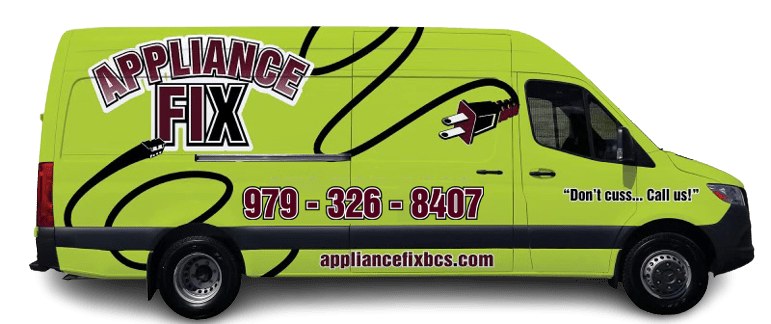 There is never a good time for the oven to quit working and have to seek oven repair work in Bryan & College Station Texas. It is kind of ironic that we don't discover we have a problem with the oven until it needs to be used – and you have a meal all ready to cook and are facing limited options:
Trust Appliance Fix
The Best Oven Repair Company in Bryan and College Station Texas!

Select your desired repair date & time from the calendar, then complete the following form!
Available time slots are (8:00am) 8am-12pm, (12:00pm) 12pm-4pm, (4:00pm) 4pm-8pm
We'll give you a call 30 minutes prior to our arrival!
Fill out the following form and a representative will be in contact with you as soon as possible.